COD BO2 was the most requested title in the history of backwards compatibility on XBOX ONE and from what we can see, all the people harassing Major Nelson & Phil Spencer about the inclusion of BO2 on backwards compatibilty weren't bluffing.
The population of active players on the servers have increased to 143,750 users; not bad at all for an "old" game (old for COD standards).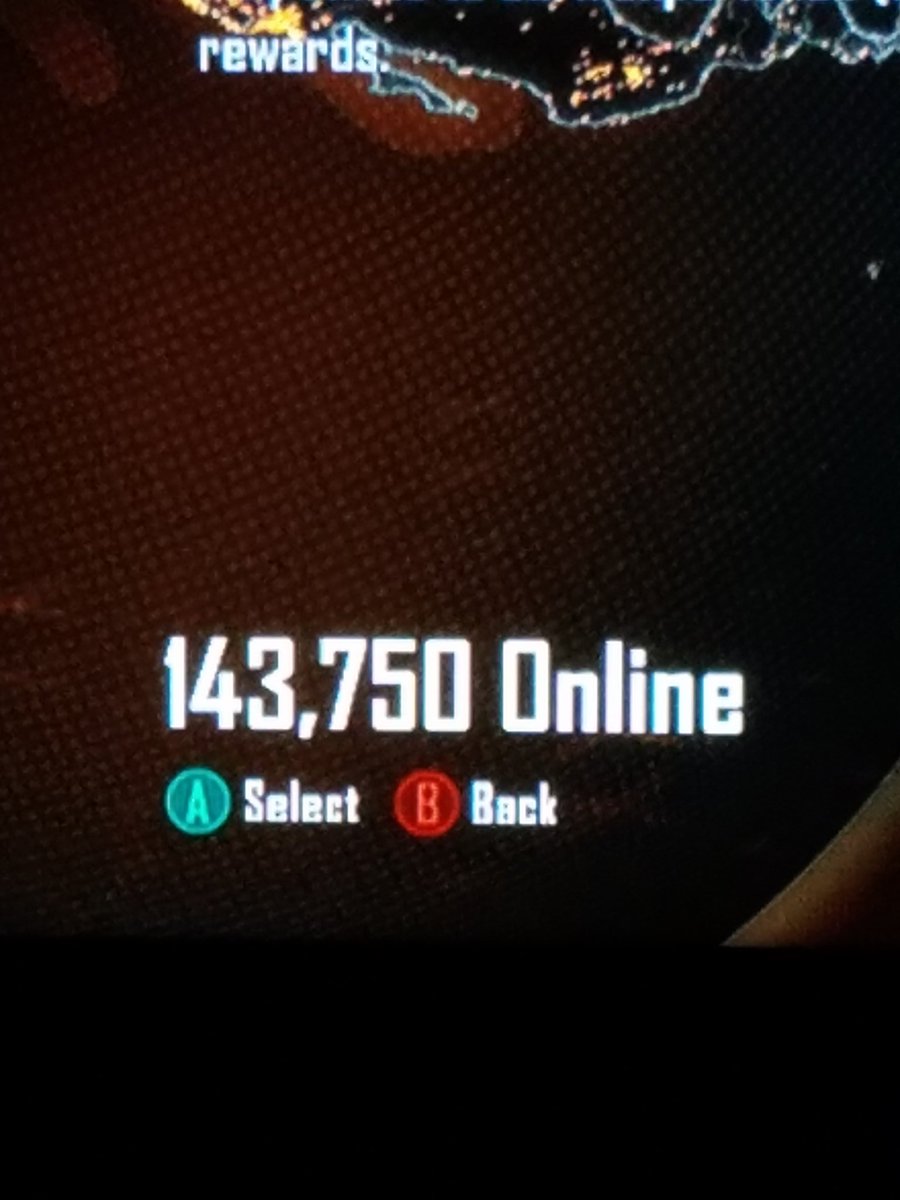 If you want to play some BO2 online, you won't have any problem finding people to play it with! Go and get them, soldier!